The council hopes to kick-start the rebirth of a 33.2 hectare site on both sides of the River Wear, creating the country's first carbon-neutral urban quarter, with 1,000 new homes and office space for up to 10,000 workers.
The Riverside Sunderland plan is being underpinned by a £100m investment commitment from Legal & General – part of the investors combined £160m pledge to this and one other site in the city.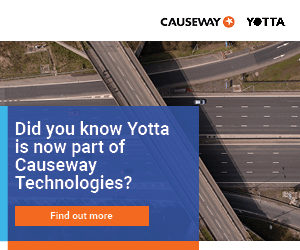 L&G is funding three buildings on the former Vaux Brewery site which forms part of the wider Riverside Sunderland regeneration project.
Masterplan key features
---
1,000 sustainable homes to rent and buy, in four riverside neighbourhoods housing 2,500 residents
One million sq ft of modern office space, in a new central business district, providing 8-10,000 new jobs
A new city centre site for a major life sciences/ healthcare facility
Plans for a library and community hub – the Culture House – at a new site in Keel Square
The upgrading of St Mary's Boulevard into a stylish new main street
Transformation of Galley's Gill into a landscape park, and new green spaces in the heart of the city
two new bridges across the River Wear
In 2023, Riverside Sunderland will host the month-long Future Living Expo, a high-profile event which will showcase life in the new urban quarter.
Sunderland City Council's bold and ambitious plans is already underway, with the first wave of projects moving forward, including the construction of new City Hall, and the 450-seat auditorium, part of the Fire Station arts complex.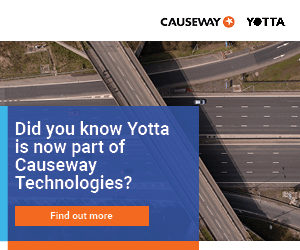 Work will start soon on the 120-room Holiday Inn in Keel Square and a planning application has been lodged for two new buildings in the central business district that will create 200,000 sq ft of modern office space.
Councillor Graeme Miller, leader of Sunderland City Council, said: "Riverside Sunderland will transform a part of the city that has vast potential.
"It's a masterplan that will reinvigorate the city in a wider sense too – creating a place we can be proud to call the heart of Sunderland.
"It's a vision that we know is deliverable, and that will be truly game-changing for Sunderland."