London housing association Notting Hill Genesis is to undertake a comprehensive safety review across all blocks at the £100m Paragon estate following expert advice that the construction of the buildings may be putting residents at risk.
The Paragon Estate in Brentford, Hounslow was developed by Berkeley First, part of Berkeley Group.
When built in 2007, the scheme which includes blocks ranging from 4-17 storeys, was hailed as one of the tallest modular buildings in the world.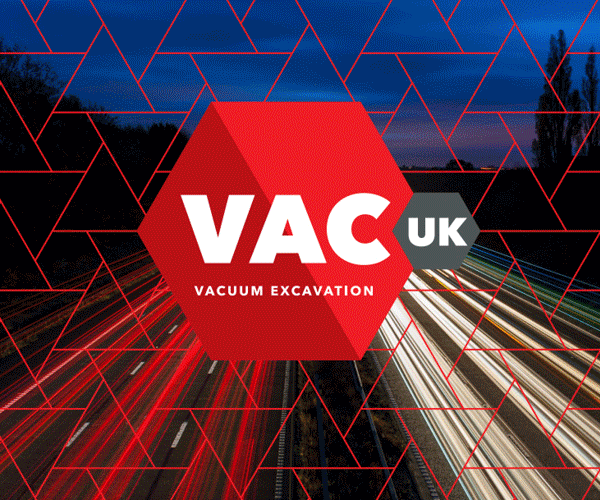 The Enquirer reported about fire safety concerns when they first emerged at the end of 2017 due to post-Grenfell checks, prompting NHG to embark on an £8m programme to remove dangerous cladding and replace missing fire breaks.
This triggered a series of safety checks at Paragon, undertaken by technical consultants, which have each revealed further problems with this development.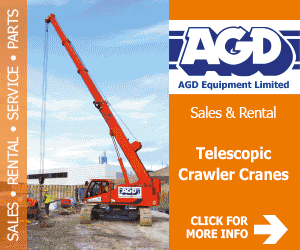 Further investigations are now taking place to establish the full extent of the structural and fire safety issues that have been uncovered at the development and identify next steps.
The six blocks consist of:
• Block A – a five-storey building consisting of 41 units of intermediate market rent.
• Block B – three interconnected buildings of four, five and nine storeys with 107 shared ownership leasehold units and 72 intermediate rent.
• Blocks C, D, E and F – 17, 12, 12 and five-storeys respectively, hold a combined 839 units of student accommodation which is occupied by students nominated by the University of West London.
Kate Davies, group chief executive of Notting Hill Genesis, said: "I understand that Paragon residents may feel angry or alarmed by this news, as they have every right to be. This is a very distressing time and we are genuinely sorry for the huge amount of disruption and uncertainty that this situation will cause.
"This is a complex situation and we don't yet have all the answers. We are working to uncover the full extent of the issues at Paragon so that we can provide residents with clarity about timescales, next steps and options as quickly as possible.
"We are doing all we can to support people who live in Paragon through this difficult situation."