The first deals under the agreement will be a trio of sites in Bicester, West Bromwich and Wolverhampton containing 410 Build-To-Rent (BTR) family homes to be delivered over the next three years.
Goldman Sachs has been stepping up investment in the UK housing market following recent transactions including modular developer TopHat and iQ Student Accommodation.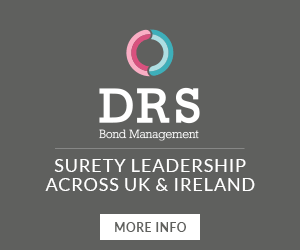 Iain McPherson, Group Chief Executive, Countryside,said: "The UK desperately needs more high-quality rented accommodation and we look forward to delivering more family homes with this new agreement.
"We continue to see strong interest from new and existing partners to deliver PRS homes as part of sustainable mixed-tenure communities across the UK."
Chris Semones, Managing Director at Goldman Sachs, said: "We look forward to partnering with a firm of Countryside's calibre and experience in pursuing our aspirations to invest significant capital in high-quality new homes in the UK."