In the last financial year, the rail infrastructure group spent £2.52bn with SMEs or 35.6% of total £7.1bn expenditure in the 2019/2020 period.
Clive Berrington, commercial and procurement director at Network Rail, said: "We have focused a lot in the past two years to ensure Network Rail is more accessible to the SME market.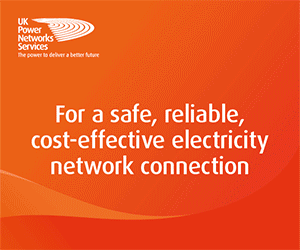 "We now work directly with over 3,000 SMEs, ranging from technology companies that design innovative solutions to keep the railway running safely to catering companies that replenish our teams working through the night.
"Since establishing our SME action plan in 2019, we have also launched several initiatives to make Network Rail 'easier to do business with' and these results demonstrate we are on the right track.
"We have developed initiatives to make us more dependable and easier to work with by working smarter with our supply chain and involving them earlier in the planning phase to help us deliver work more efficiently. These initiatives include improved contracting strategies."