The firm, set up in 1981, supplied aluminium and uPVC glazing products as well as curtain wall to major contractors.
Following heavy losses in the year to January 2020 the business faced a number of challenges as the country entered the Covid-19 lockdown.
While it survived the national lockdown it experienced supply issues in September and attempts to raise funds to recapitalise the business were ultimately unsuccessful.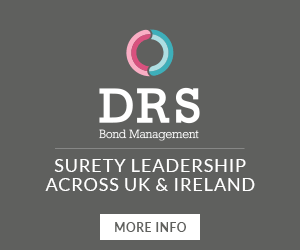 This forced it to effectively cease trading at the end of last month with directors calling in administrators on Monday.
Total Glass had been due to start a major glazing job at a 500 flats scheme for Legacie Contracts at Liverpool's Parliament Square project in Greenland Street.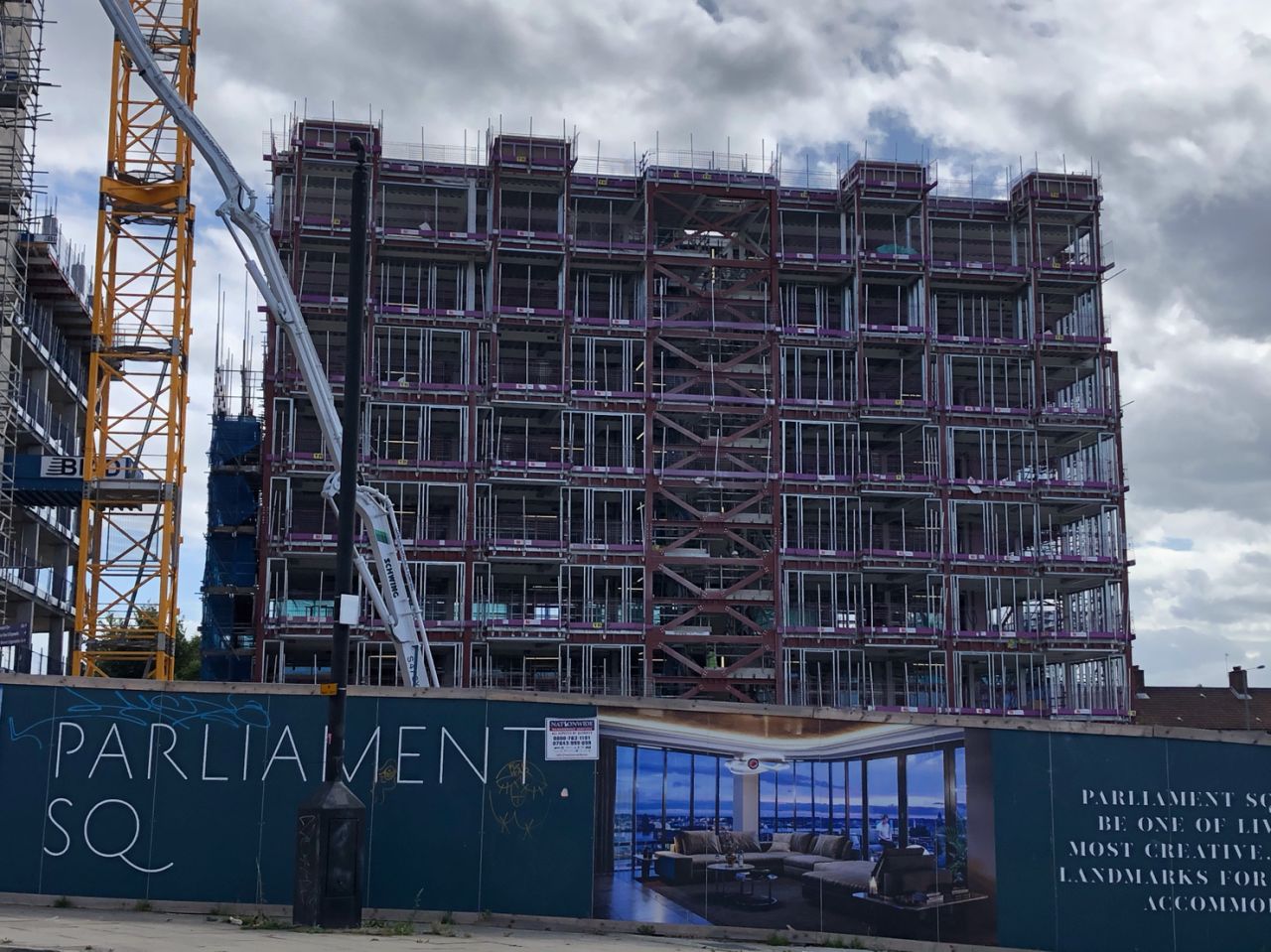 Sarah O'Toole administrator at Grant Thornton UK said: "It is always unfortunate when any redundancies need to be made, but the cessation of trade a number of weeks prior to our appointment, couple with product supply challenges in the sector, significantly limited the prospects of any business sale.
"Our focus now is on supporting the staff affected and the orderly realisation of the assets of the company."