Queensgate Investments and Rockwell will now redevelop the Kensington Forum alongside 62 affordable homes and substantial public realm improvements. 
Architects, SimpsonHaugh have designed the new scheme to replace the existing 906 room hotel.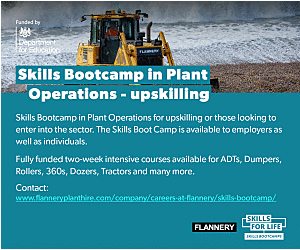 Approving the scheme, Deputy Mayor, Jules Pipe, said "As well as improvements to the architectural quality, when compared to the existing building, the development includes a number of other significant benefits such as the addition of much-need affordable housing, a reconfigured public garden square, additional jobs, improved visitor accommodation and public realm improvements." 
Jason Kow, Founder and CEO of Queensgate Investments LLP added: "Kensington Forum is an extraordinary scheme of exceptional quality, which will benefit both London and Londoners. 
'The benefits of this redevelopment are substantial, and the new world-class hotel will establish a new benchmark for visitor accommodation in the capital that will doubtless become a landmark for the city."