The project will see the construction of 228 flats in three blocks next to a 118-bed boutique hotel with rooftop restaurant and bar.
Designed by architect Hollaway, the latest 350,000 sq ft mixed-use plan follows a string of failed and withdrawn schemes by other firms.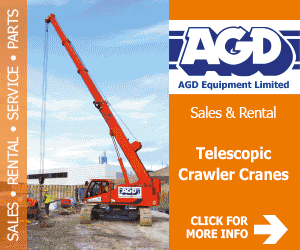 The client team includes Waterman as M&E consultant.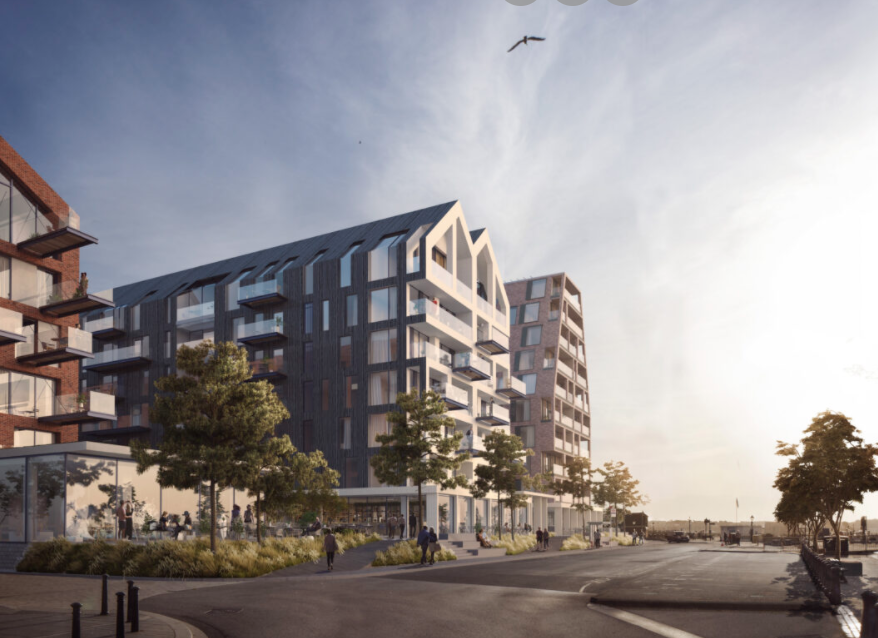 Hossein Abedinzadeh, Founder of MHA, said: "This project is inspired by the rich history of the site and its local surroundings.
"This fantastic project will embrace the heritage of the site and create a prime cultural, commercial and residential destination in the heart of Poole."