The four-year framework is designed to meet the facilities management needs of a host of public sector organisations in the blue light, central government, education, health, housing and local authority sectors.
As Fusion21's first-ever £1bn-plus framework, opportunities are available for both large organisations and SME's.
FM Lot structure
---
Lot 1 – FM Principal Contractor
Lot 2 – FM Managing Agent
Lot 3 – Cleaning & Washroom Services
Lot 4 – Security Services
Lot 5 – Waste Management
Lot 6 – Building Engineering Services (M&E)
Providing geographical coverage across the country, suppliers can bid for the lots suited to their delivery models and areas of technical expertise from national multi-service capability to specialist local services.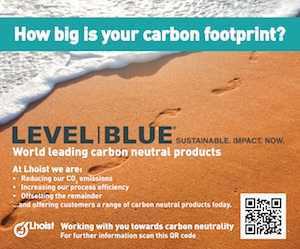 Peter Francis, director of operations at Fusion21 said: "Set for launch in February 2021, this framework has been developed in response to market demand – reflecting feedback provided from both our members and the supply chain.
"It marks the next stage in developing Fusion21's FM offer which has grown from strength to strength over recent years."
Documentation is available here. Expressions of interest must be in by 9 December.