The seven towns and cities will share nearly £180m in the first Town Deal awards to create jobs and drive growth across the country.
Forming a cornerstone of this government's levelling up agenda, these landmark deals will see millions invested in projects across the country.

First Town Deal
---
£39.5m to upgrade the Blackpool Illuminations and to support the development of the Blackpool Airport Enterprise Zone
£22m to modernise Torquay town centre, transforming it into a retail and leisure destination as well as improving transport links with a new focus on walking and cycling routes
£23m for Peterborough to lay the groundwork for low carbon living. Planned projects include a skills centre for green technologies, enterprise hub and a new pedestrian bridge
Darlington's £22m deal includes funding for the town's T-Levels offer which will help learners kickstart their careers in a number of fields.
Barrow has secured £25m to spend on developing a new learning quarter, community wellbeing hubs and improving the local cycling and walking infrastructure. They also plan to run a housing renewal programme to address the lack of high-quality housing in the region.
Norwich's £25m will help to realise the city's '2040 Vision', which includes a new digital hub, a digi-tech factory and an advanced construction and engineering (ACE) centre.
In Warrington, the £22m will help to build an electric bus fleet depot, an advanced construction training centre and a health and social care academy.
Communities secretary Robert Jenrick said: "This government is levelling up opportunity all across the country.
"We are unlocking the full potential of towns and communities, giving them the support that they need to thrive and the seven Towns Fund Deals that I am announcing today mark the start of locally designed regeneration projects across the country."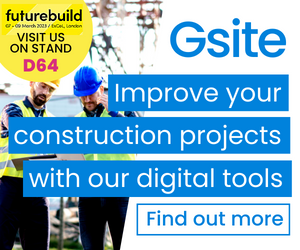 All 101 towns selected to work towards a Town Deal were given a funding allocation with proposals being submitted to the MHCLG.
The first cohort of towns submitted proposals in July, before being reviewed by officials and a final decision made by ministers.
Further Town Deals are due to be announced in November.