The site is currently used as a Travis Perkins depot but will become a £155m mixed-use quarter comprising workspace, Build-to-Rent apartments, and leisure and community spaces set around new public gardens.
The car-free development will include a dedicated cycle hub, and will create new pedestrian and cycle routes linking the campus to Cambridge station.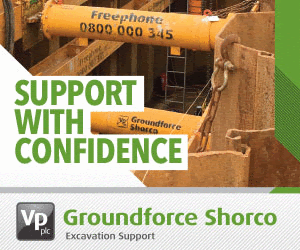 Barry Jessup, Director at First Base, said: "This is a rare development opportunity in the heart of Cambridge, one of the UK's most dynamic and cutting-edge cities.
"Our vision is to create a permeable mixed-use neighbourhood set within new public green spaces, opening up new pedestrian and cycle routes in the city centre.
"We look forward to working with our partners, local stakeholders and the Council to develop our plans."
Planning is expected to be submitted by mid-2021.