Foster will replace Daniel Taylor who three months ago announced his intention to leave the business at the end of this year.
He has held senior financial and business development roles over 20 years. Previous to National Grid, Foster held finance roles at Dewhirst Group and British Sugar.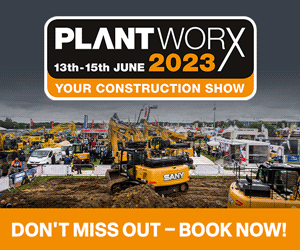 Foster will join in a period of boardroom change after chief executive John Homer stepped down last month.
Group chairman Robert Moyle is now acting CEO until a permanent replacement is found.
Two weeks ago nmcn issued a profit warning saying it expected to make a pre-tax loss of between £13.5m and £15m this year following a review of its contracts.
Ian Elliott, acting chairman, said: "I am delighted that Alan will be joining nmcn as CFO early next year."His considerable expertise and experience will be highly relevant as we look to reinforce the group executive team and position ourselves to address the opportunities that our focus markets continue to present."