It has already cleared a central site at the centre of its College Lane Campus in south Hatfield for the landmark 165,000 sq ft project.
Designed by multi-disciplinary consultant BDP, the planned five-storey SPECS building is compartmentalised into three separate internal blocks divided by a central T-shaped atrium.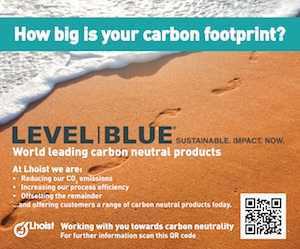 The university is aiming for a BREEAM 'Excellent' standard building with a mixed facade of materials from corrugated metal, paying homage to aircraft hangers and the original technical college founded by De Havilland, to bickwork and curtain walling.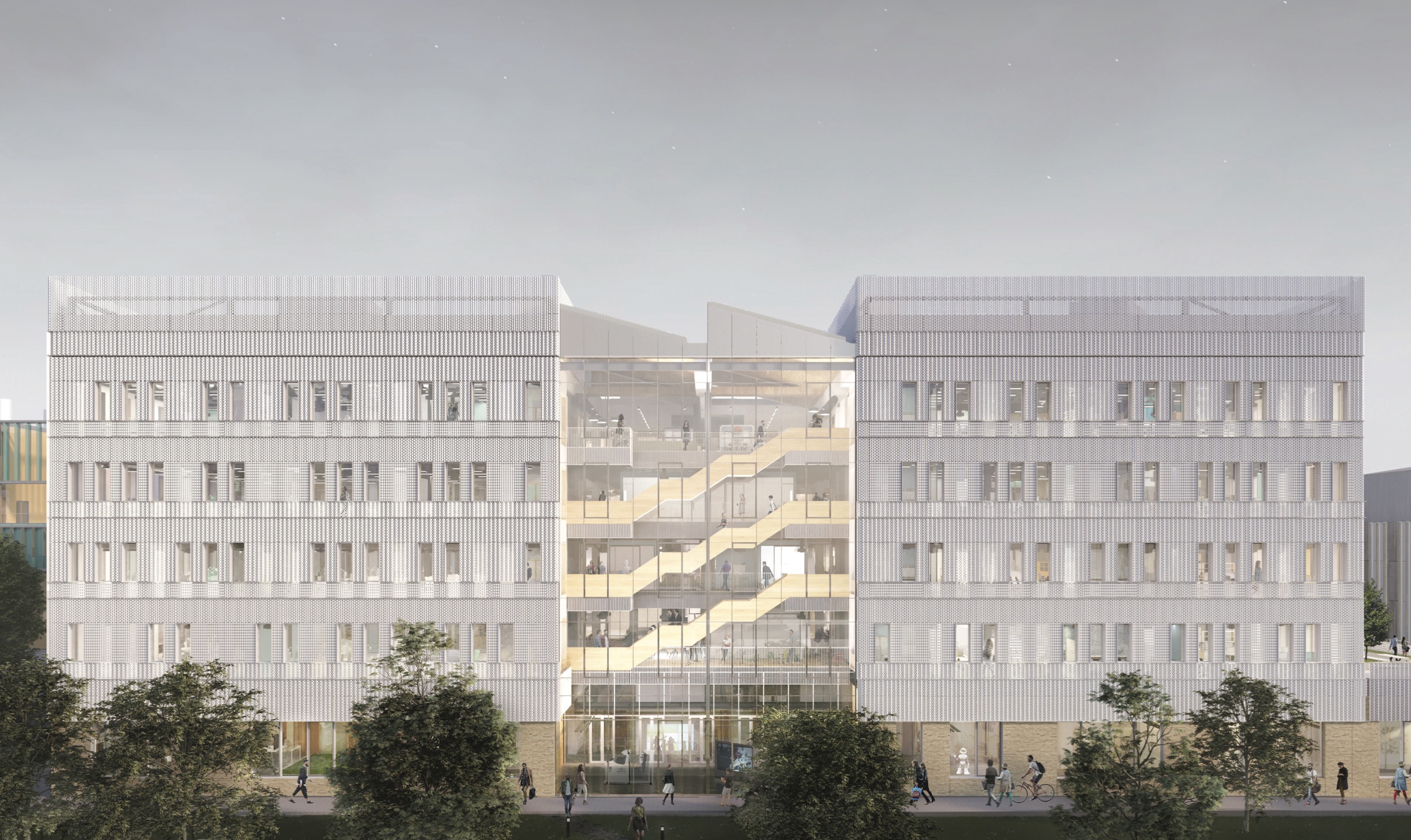 BDP is also building services engineer with Aecom providing civil and structural engineering services and Faithful & Gould providing project management and cost consultancy.