The number of residential units will increase to 519 from the original 287 while retail will reduce to 2,515 square metres from 7,343. Plans for a new hotel at the site have been withdrawn.
Tellon has now launched a local consultation on revised plans for the redevelopment of the now demolished Bargate Shopping Centre.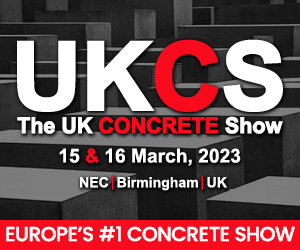 James Burchell, Partner, Tellon Capital said: "We are bringing forward a major scheme that responds dynamically to the significant impact of Covid-19, which has changed profoundly how people lead their lives.
"Our response will be to deliver a scheme that is creative, sustainable, green, and deliverable in the current climate."
Stace LLP is providing project management and employer's agent services, overseeing the design & construction stages. Corstorphine & Wright architects, ICIS Design structural engineers, Macgregor Smith landscape architects, and Hoare Lea MEP engineers also make up the project team.