Swan has signed a deal for 120,000 sq ft shed in Basildon to manufacture light gauge steel modular housing.
This will operate alongside Swan's existing Cross Laminated Timber volumetric system delivered in its current factory, opposite the new premises.
This expanded capacity will not only allow Swan to build modular homes for its own secured development pipeline.  In time through its NU Living development arm it aims to supply associations to deliver their own programmes.
With both factories in full operation, NU living will eventually be capable of delivering over 1,000 modular homes each year.
Geoff Pearce, Swan's Deputy Chief Executive said: "The acquisition of our second factory is a key strategic move, which will give us the additional capacity to build at height using a steel framed approach and to increase the use of pre-manufacturing and componentisation which will deliver more high quality homes, more quickly.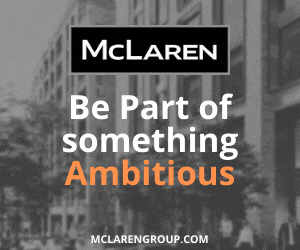 "We were early adopters of this way of working and we have worked hard since 2017 to realise the opportunities and benefits that modular construction can bring.
"We are confident that, in line with our Corporate Strategy aims, this expansion will help us deliver the majority of our future developments using precision engineered, low carbon homes."