Sadiq Khan overturned Westminster council's refusal to give developer British Land the go-ahead for the office-led mixed-use building.
The latest proposal from the developer supersedes a previously granted proposal for a 13-storey build at the Five Kingdom Street site next to the A4 Westway.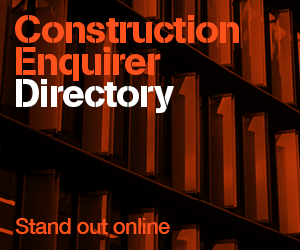 British Land has now agreed to raise its contribution to Westminister's affordable housing fund from £1.75m to just over £14m.
It also revised the energy strategy to achieve 43% carbon-saving based on current modelling and achieving a net-zero carbon development by maximising on-site opportunities for savings up to completion and making off-site contribution measures if necessary.
Consultant Ramboll is acting as both energy, structural and MEP consultant on Five Kingdon Street.
The plans will also utilise the unused large Crossrail box structure, which was to have been used for train sidings but is now no longer needed for the rail project.
This large area next to the will be used as a community space and auditorium with gardens above at ground level.
The project is expected to create nearly 400 full-time jobs during construction.