EN:Procure is looking for experienced and qualified contractors of all sizes to bid for places on the framework designed to deliver affordable schemes for social housing landlords.
The framework has been broken up into four project-size lots for each region.
Lot 1 Schemes up to 10 homes – Total value £10m
Lot 2 Schemes of 8 – 35 homes – £20m
Lot 3 Schemes of 30 – 85 homes – £25m
Lot 4 Schemes over 70 homes – £45m
Works covered by the four-year deal will include site preparation, site remediation, associated civil engineering, design, new build construction and refurbishment.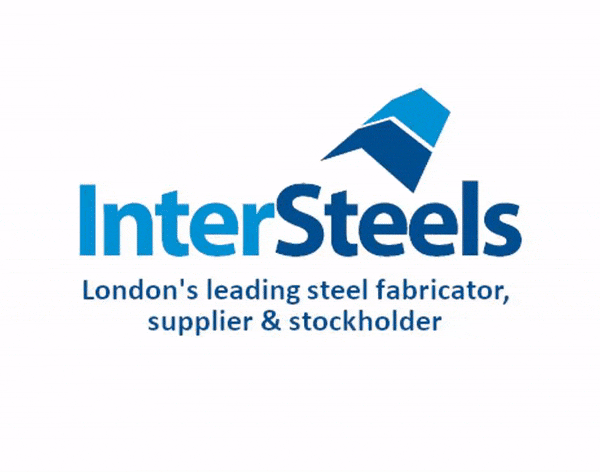 Contractors will be required to meet the minimum training and employment targets suitable to the value of project.
At the end of last year, EN: Procure awarded 29 firms spots on its other regional new-build framework for social housing landlords across Yorkshire and Humber.
Bardsley Construction, Caddick Construction, ENGIE Regeneration, Galliford Try,  Lovell and United Living (North) all secured spots on the major schemes lot.
Interest firms can find more details on the procurement website.