The storage and distribution warehouse project is worth up to £120m and will create around 100 construction jobs.
The four-floor warehouse will be built at Newmarket Lane near the M62 Rotherwell Interchange for an as yet unnamed client.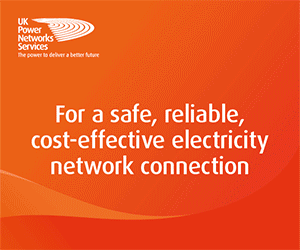 Designed by Harrogate architect Smalley Marsey Rispin, the shed will rise to 23m in height and is expected to achieve a BREEAM 'Very Good' rating.
The current programme for construction assumes a start in the early Spring of 2021, and a construction period of around 72 weeks, with structural steel due to be erected by the end of 2021.