Five ballasted heavy haulage vehicles and a dozer managed to drag the bridge carried on six transporters onto firmer ground yesterday.
The concrete bridge got stuck when its was being moved into position following the demolition of the original Gipsy Patch Lane rail bridge.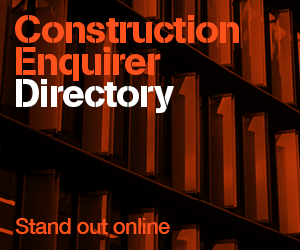 The Network Rail replacement project was due to be completed this weekend but is now set to overrun by several days disrupting rail services.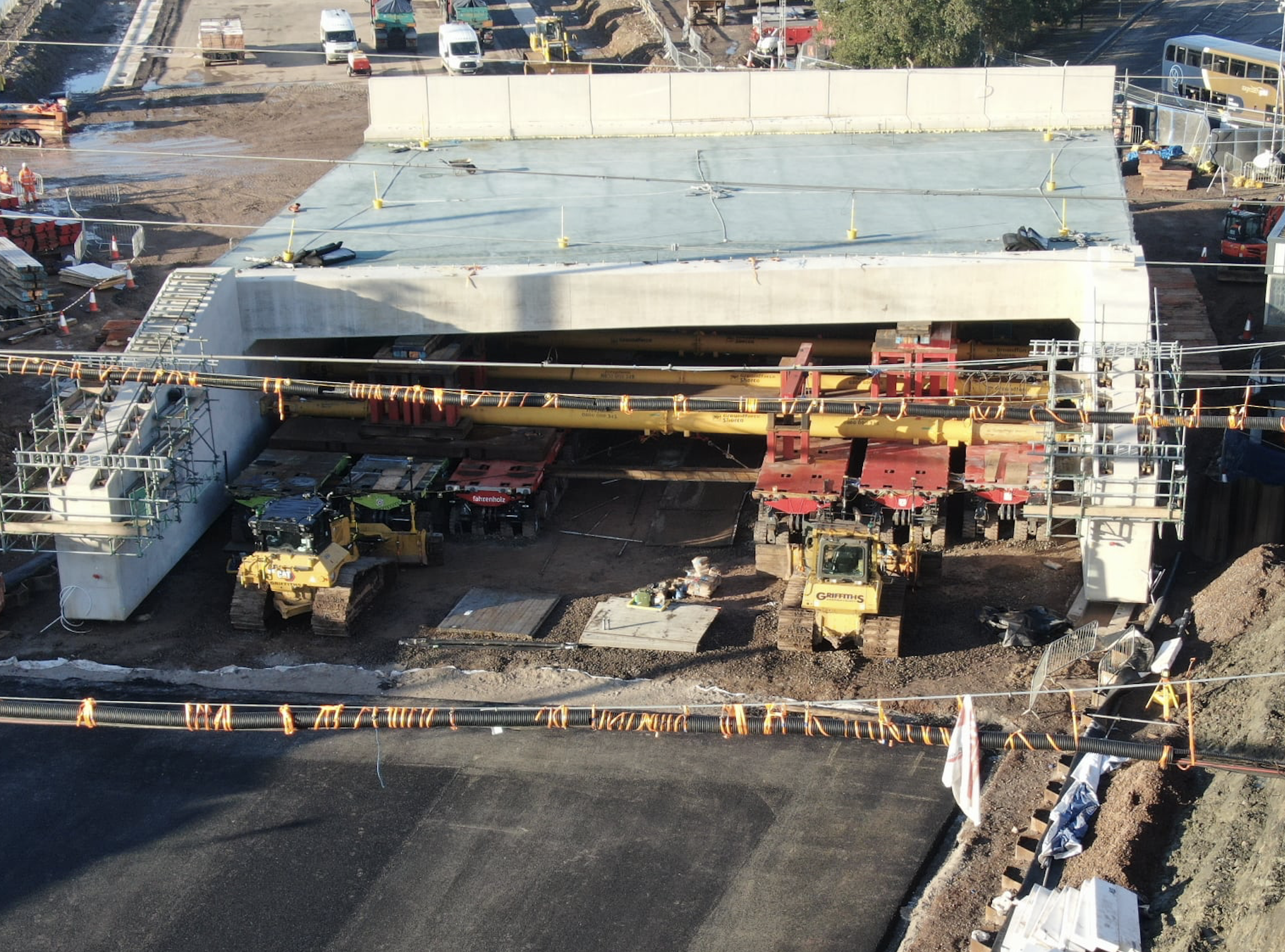 Metal plates covered with tarmac have now been laid to stabilise the ground where the self propelled transporters sank into the mud after several days of heavy rain before the big bridge lift.
A South Gloucestershire Council spokesman said: "Our focus, alongside Network Rail, is on resolving the issue so that the bridge can be moved into position.
"This is likely to take a number of days and will delay the re-opening of the mainline.
"Rail services are still operating via alternative routes and rail replacement services."