Brixton Village and Market Row owners Hondo Enterprises got the go-ahead after revisions to the plan for 19-storey and 8-storey blocks on a ribbon site between two railway viaducts.
The upper floors of both buildings, designed by architect Adjaye Associates, will be used for offices with lower floors been set aside for shops and community space.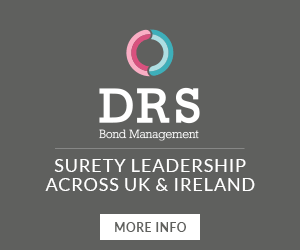 There would be a publicly accessible restaurant of more than 500 sq m at the top of the smaller tower.
Construction consultant is Blue Sky Building advising on the construction management plan for the site at 20 Pope's Road in the centre of Brixton market area.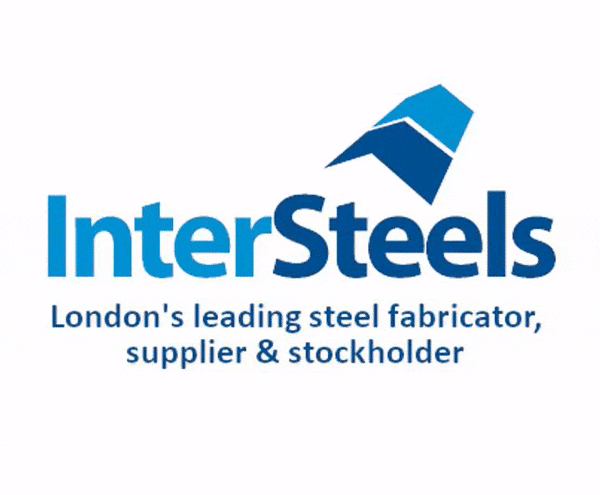 According to the document the building has been designed with a concrete frame and bracing.
It is forecast the construction phase would generate 440 jobs annually during the just over three-year programme.
Construction workers are expected to support spending of £2.3m in the local area over the course of the project, equivalent to £695,000 per year.