The group returned to profitability in the first half, but Covid-19 reversed its fortunes in second half leading to this morning's warning of a small loss for the full-year to September.
In a trading statement, the board said that it was comfortable with its response to the ongoing pandemic, in terms of cost containment, but it remained cautious on the pace and scale of future projects.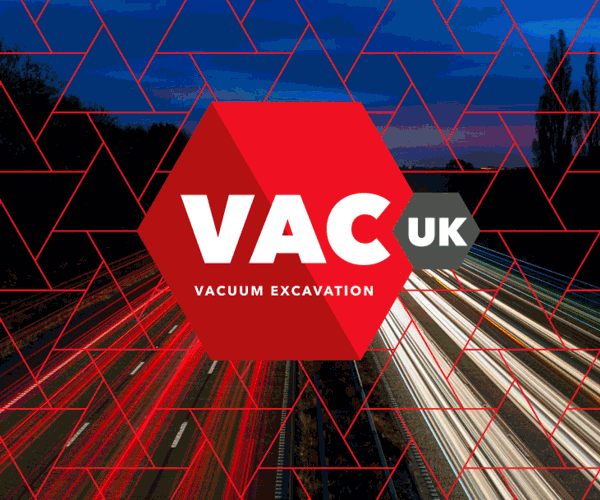 Over the year, cash management remained strong with cash balances at year-end of £992,000 (2019: £1,145,000).
The latest loss is a set back for the architectural firm which has been struggling to return consistent profits for the last few years.
Last year it returned to the black with a pre-tax profit of nearly £300,000, after losses of £2.5m and £300,000 in 2018 and 2017 respectively.