The aim is to build a supply chain to deliver 'deep retrofits', driving down costs with the promise of a secure pipeline of work and large schemes allowing economies of scale.
The Greater London Authority has launched the search for 10 firms to spearhead the Retrofit Accelerator for Homes initiative.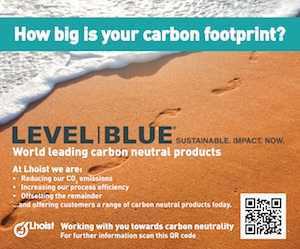 So far small-scale trial projects have failed to achieve solutions where the cost is equal to or less than the value of income and savings.
The programme seeks to get started on 1,600 whole-house retrofits in Greater London over three years.
It is hoped this will create a market for low carbon and environmental goods and retrofit services, creating new, high-skilled jobs, while saving over 4,000 tonnes of CO2 a year.

The whole-house approach upgrades old homes with everything they need to be future-proofed.
Measures such as high-spec insulation, renewable heating systems and solar panels are fitted at the same time to radically reduce a home's energy use and carbon footprint.
Six schemes are being released in the initial tender with a further 30 in three later tranches.
Ten successful bidders will be awarded a place on a Ranking List, which will determine the priority of being award schemes.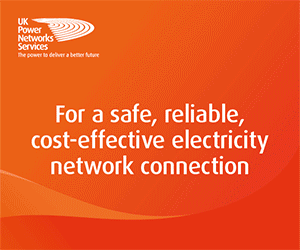 Each selected firm will enter into an Innovation Partnership Contract with the relevant councils or housing associations.
This will then develop in four stages: research and development (design); prototypes (retrofitting of 5 to 40 homes); pilot ( 50 to 100 homes); and commercialise ( 100 to 250 homes).
The initial phase will involve four London Borough and Nottingham City Council, reflecting plans to extend the programme nationally.
GLA estimates the selected firms to the framework could see a 10-year spend approaching £10bn.
Retrofit Accelerator for Homes
---
First Phase clients
London Boroughs of Barking and Dagenham; Ealing; Haringey; Sutton/Sutton Housing Partnership
Nottingham City Council/Nottingham City Homes.
Second phase
London Borough of Enfield; Hammersmith and Fulham; Lambeth; Kensington and Chelsea;
Bristol City Council;
York City Council;
Great Places Housing Group
Home Group
Sanctuary Housing Association
The RA-H delivery team is led by Turner and Townsend and includes Energiesprong UK, Carbon Trust, PA Consulting, Baker Baird and Camargue.
Firms have until 11 December to express an interest in the deep retrofit scheme, which is being procured by Transport for London on behalf of GLA. Click here.