The new section of dual carriageway will ease congestion on the A303 between Amesbury and Berwick Down and allow traffic to travel under the World Heritage Site.
The application was submitted to the Planning Inspectorate for consideration by Highways England back in October 2018.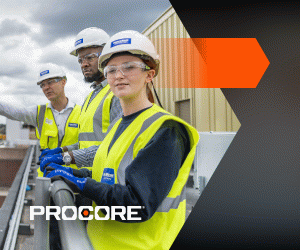 The Planning Inspectorate's Chief Executive, Sarah Richards said: "There has been a great deal of public interest in this project.
"A major priority for us over the course of the examination was to ensure that communities who might be affected by this proposal had the opportunity to put forward their views.
"As always, the Examining Authority gave careful consideration to these before reaching its conclusion."
Derek Parody, Highways England Project Director for the A303 Stonehenge scheme, added: "It is a scheme objective to conserve and enhance the World Heritage Site and this is being achieved through close collaborative working with heritage groups, including English Heritage, National Trust, Historic England and the independent A303 Scientific Committee.
"The scheme will not only sustain the Outstanding Universal Value of the WHS, it will also have a beneficial effect, and extensive archaeological studies and assessments have been undertaken to provide evidence of the benefits that the scheme will deliver for the World Heritage Site.
"The decision represents a major milestone, not only for us as the project team but for all those who have supported this project over a number of years; our stakeholders, the heritage bodies, local and regional businesses and indeed local communities."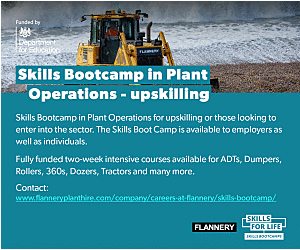 Three consortia have been shortlisted for the job with the preferred bidder expected to be announced in 2021.
Highways England has also recently awarded contracts for archaeological mitigation work (Wessex Archaeology Ltd) and preliminary works (Osborne Ltd) ahead of main construction.
Fieldwork is due to start in late spring next year, with the main five-year construction phase expected to start by 2023.
Shortlisted consortia
---
BMJV – Bouygues Travaux Publics and J Murphy & Sons
HDJV – Hochtief Infrastructure  and Dragados
MORE JV – FCC Construcción Salini Impregilo and BeMo Tunnelling UK