The £190m takeover, which both boards hope to sign off before the end of the month, will create the UK's largest FM business, employing 77,500 staff in both hard and soft FM services.
Under the deal that needs to be ratified by shareholders, Interserve will receive £120m in cash and a 17.5% shareholding in Mitie.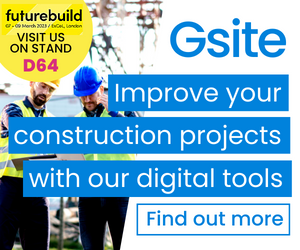 Last year Interserve Facilities Management achieved revenue of £1.4bn, generating operating profits of £43m.
Mitie, which presently employs 37,500 staff, delivered an operating profit of £86m from £2.2bn turnover in the year to March.
Following the completion of the transaction, Interserve Group will continue to focus on delivering its business plans for its three remaining divisions: Interserve Construction, RMD Kwikform, as well as its Citizen Services portfolio of businesses.
Alan Lovell will continue to lead Interserve Group as chairman, supported by Mark Morris, chief financial officer.