A chartered structural engineer, he set up Van Elle in 1984, driving the Nottinghamshire piling contractor's growth leading it to float on the AIM stock market in October 2016 with a market capitalisation of £80m.
Ellis retired a few months later but remained a shareholder in the company.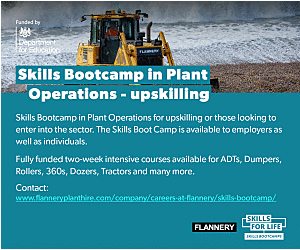 A company statement said: "Everyone at Van Elle is very sad to learn of the passing of our founder, Michael Ellis.
"Many of our team knew Michael very well having spent a number of years working side by side with him, helping the business become what it is today.
"The Van Elle team would like to pass on our sincere condolences to the Ellis family."