The Customer Solutions Plus JV will start delivery of the Waste Infra Network Services (WINS) contract from April.
It will see vital wastewater services delivered throughout Severn Trent's whole area, to over four million homes and businesses across the Midlands and mid-Wales.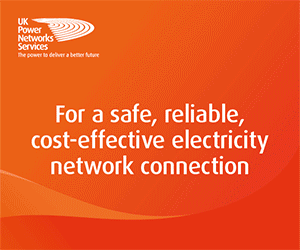 The initial four year deal has an option to extend up to eight years.
Customer Solutions Plus will create a new way of working, utilising their combined strengths and extensive experience in the utilities sector.
Sapphire Utility Solutions will bring extensive wastewater expertise supported by the latest innovative solutions as well as intelligent network monitoring systems.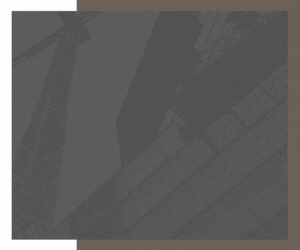 Network Plus will bring a deep understanding of Severn Trent's organisation, processes and systems in addition to local infrastructure across the Midlands and Wales.
Sapphire Utility Solutions Managing Director, Colin Kelly said: "This award is testament to our fresh thinking, collaborative mindset and complementary strengths which will allow us to safely deliver services that delight customers, helping achieve Severn Trent's purpose to take care of one of life's essentials."
Network Plus Joint CEO Dan Holland added: "'We recognise that we will be delivering absolutely essential wastewater services to Severn Trent customers, we take this role incredibly seriously.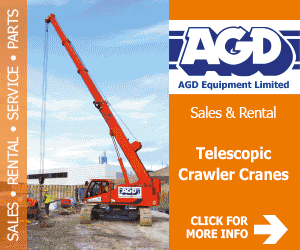 "We have brought together the very best from both businesses, combining strength and depth of experience as well as bringing new innovations and technologies. We pride ourselves on delivering a responsive and agile approach, this culture is vital to providing services of this nature".
IWJS lands Lot 2 of Severn Trent wastewater deal
IWJS has been awarded the Lot 2 (Proactive Services) contract of the Waste Infrastructure Network Services deal by Severn Trent.
IWJS will be responsible for a programme of works that will include sewer jetting and cleansing, follow-on works, repairs, defect rectification, CCTV investigation, sewer lining and network mapping across the region.
Christopher Stewart, Managing Director of IWJS, said: "We are excited to have secured this hugely important contract that provides IWJS with an opportunity to play a key role in the delivery of Severn Trent's AMP7 waste infrastructure network programme.
"During our discussions with the client, we were able to demonstrate a dynamic range of innovations, including the use of predictive technology, that offer the potential to deliver significant benefits across its operational region.
"We look forward to developing a close and collaborative relationship that will benefit from our approach to innovation and continuous improvement, along with our excellent environmental credentials, training and understanding.
"This contract award will also create some new job opportunities across Severn Trent's operational region and we will be actively recruiting locally based people to help IWJS deliver these essential infrastructure works."