Total spending on tackling Covid-19 has already hit £280bn with another £55bn to come next year.
The underlying national debt will be 105% of GDP this year before falling annually to 90.5% of GDP by 2025-26.
Latest Office for Budget Responsibility (OBR) forecasts predict an 11% contraction in the UK economy this year – the largest fall in output for more than 300 years.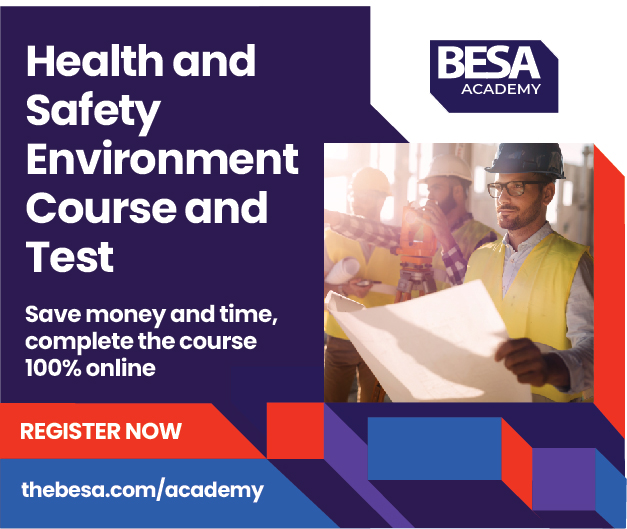 The OBR said: "Our central forecast shows £20-30bn in spending cuts or tax rises would be required to balance revenues and day-to-day spending and stop debt from rising by the end of this Parliament."
Sunak said: "Even with growth returning, our economic output is not expected to return to pre-crisis levels until the fourth quarter of 2022."
Unemployment is predicted to rise to a peak of 7.5% – 2.6m people – in the second quarter of next year before forecast falls in every year, reaching 4.4% by the end of 2024.