Wates has joined forces with energy efficiency specialist, Energy Specifics to offer a carbon-reduction retrofitting service for social landlords.
Wates works with more than 60 social housing providers, maintaining and repairing over 500,000 homes across the UK.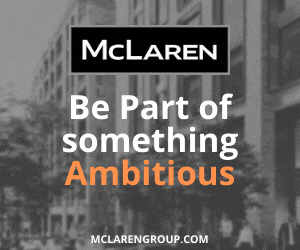 They will now be offered a 'whole house' retrofit of each property with energy saving improvements.
The UK Government has a target for all social housing to achieve an EPC (Energy Performance Certificate) rating of C and above by 2030 and for all homes to be net-zero carbon by 2050.
David Morgan, Managing Director, Wates Living Space, said: "There are over five million social housing properties in the UK, and If we are to achieve the Government's net-zero carbon housing targets by 2050, three homes every minute will need to be retrofitted with energy efficient improvements.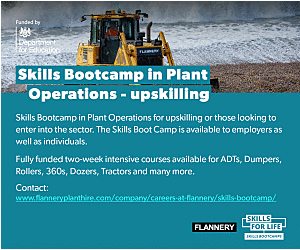 "Our partnership with Energy Specifics, one of the few companies already operating under the PAS 2035 retrofit standards framework, will bring technical expertise, funding and compliance to help our customers upgrade their existing housing portfolio to create healthier homes to live in, reduce carbon emissions and help residents out of fuel poverty."
Tim Freeman, Director of Energy Specifics Ltd, added: "We are delighted to partner with Wates Living Space to lead the way on volume retrofit that combines our respective areas of expertise, and will help thousands of tenants enjoy lower fuel bills and create much improved living environments for them."
Wates is currently in discussions with selected social housing authorities ahead of a pilot scheme beginning in Spring 2021.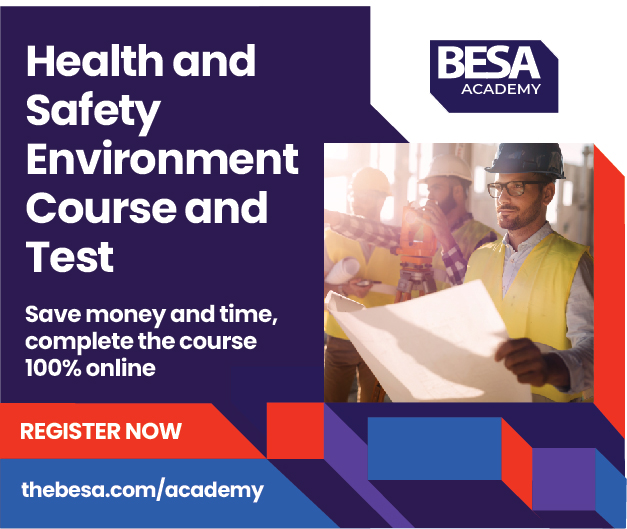 How the service works
A team of specialist retrofit Assessors and Coordinators examines each home and provides a breakdown of the energy saving requirements needed by that property before improvements are recommended and installed.
These can range from heating, lighting and hot water through to door and window replacements, insulation and renewable energy systems.
Customers can also access enhanced Government ECO (Energy Company Obligation) funding and grants which will help reduce the cost of programmes whilst also supporting residents in fuel poverty.
Wates' resident engagement teams will keep residents informed throughout the improvement works and be on hand to demonstrate savings made following completion of the works.