The works between Kenilworth and Coventry are now getting underway and will include a new bridge across the A46.
The JV will also realigned slip roads forming the basis of a new signalised gyratory system.
Cllr Jeff Clarke, Portfolio Holder for Transport and Planning at Warwickshire County Council said: "The existing junction can no longer cope with the levels of traffic and future development will only make this worse.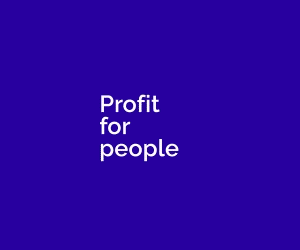 "As Warwickshire looks to make an economic recovery from the Covid-19 pandemic, we need to be sure that we remain an excellent place to do business.
"This scheme will bring much-needed capacity into the network and ensure that local businesses have the transport infrastructure that they need.
Work are programmed to be complete in Summer 2022.