The ambitious plans involve redevelopment of Ratcliffe coal-fired power stations, construction of a vast Inland Freeport near East Midlands Airport and building a big community and innovation district around the region's HS2 station hub.
Together, the schemes aim to generate 84,000 jobs and add £4.8bn a year to the value of the East Midlands economy.
A Government-supported interim body, prior to the legal formation of the new East Midlands Development Corporation, will start advancing plans for the schemes that collectively cover the size of three London Olympic Parks.
This interim vehicle will initiate planning and enabling works ahead of formal parliamentary approval for the development corporation, expected to take over 12 months.
Sir John Peace, chair of the Midlands Engine, said: "Both Covid-19 and the Brexit transition pose significant challenges for our economy. It's therefore critical that we have ambitious plans for the future – and that we're ready to move fast.
"The East Midlands has brought together a formidable partnership from across the region to develop long-term plans which aim to deliver 84,000 jobs, unleash new technologies and add billions to the value of the UK economy.
"To make the most of this massive potential, we are working together in a regional partnership to build a new organisation which will have the drive and purpose to achieve rapid progress."
The project is being promoted by local authorities across Derbyshire, Leicestershire, Lincolnshire and Nottinghamshire, local enterprise partnerships, businesses and universities.
Key projects for East Midlands Development Corporation
The region is bidding to secure an initial £235m of Government funding to finalise proposals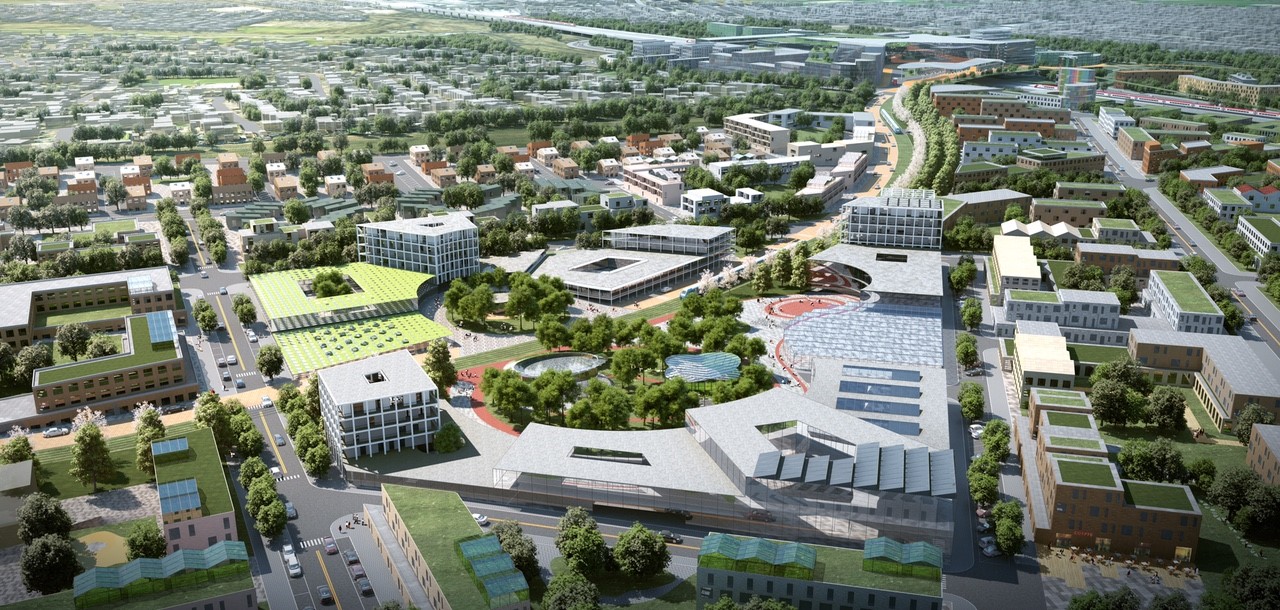 Toton and Chetwynd – using the HS2 Hub Station at Toton as the super-connected centrepiece of a new "Garden of Innovation" featuring a new community and innovation district, setting new standards in 21st century living, working and connectivity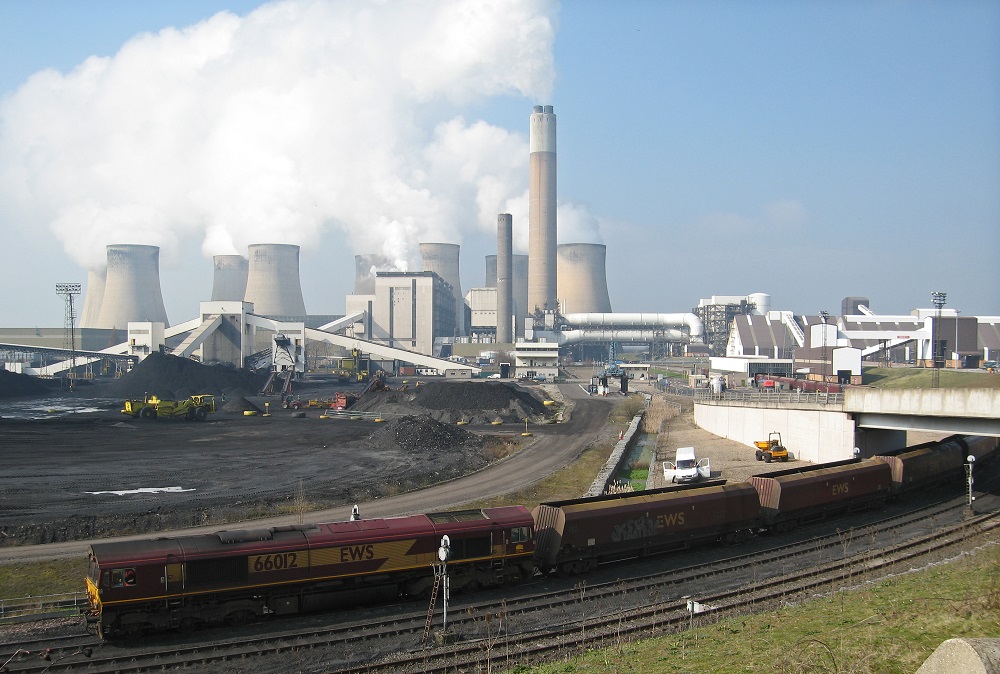 Ratcliffe-on-Soar – transforming the UK's last coal-field power station into ZERO, a global research centre that will develop real-world low-emission technologies, which open up new business markets and help the UK hit its climate change targets
East Midlands Airport – already the UK's largest airfreight hub, the airport could be the centrepiece of an inland freeport that will provide regional businesses with a lower-cost gateway to international trade post-Brexit