The Liverpool-based group is now inviting bids from interested suppliers, big and small, to help expected demand for greater building safety scrutiny, following Grenfell and the Hackitt Review
Once awarded, it will be open for a wide range of public sector organisations to use including blue light, central government, education, health, housing and local authorities.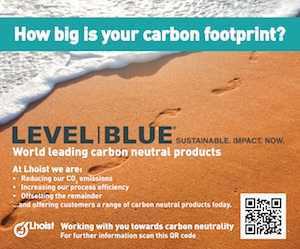 Opportunities are available for both large organisations and SMEs.
Lots for Building Safety & Compliance Framework
---
Lot 1 – Asbestos Surveying & Consultancy
Lot 2 – Asbestos Abatement & Removal
Lot 3 – Legionella & Water Hygiene Consultancy
Lot 4 – Legionella Monitoring & Control
Lot 5 – Fire Safety Surveying, Engineering & Consultancy (Multi- Disciplinary)
Lot 6 – Fire Risk Assessments
Lot 7 – Fire Safety Inspections
Lot 8 – Passive Fire Protection – Fire Doors
Lot 9 – Passive Fire Protection – Fire Stopping
Lot 10 – Active Fire Safety
Lot 11 – Electrical Testing & Electrical Works
Lot 12 – Electronic Security
Lot 13 – Warden Call & Tele-health
Lot 14 – Local Exhaust Ventilation
Peter Francis, director of operations at Fusion21 said: "Set for launch in April 2021 this framework has been developed in response to market demand.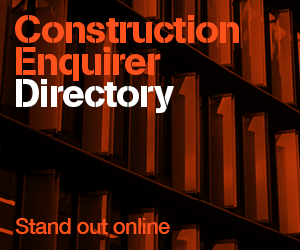 "It builds on an existing framework and marks the next stage in developing Fusion21's building safety and compliance offer which has grown from strength to strength over recent years."
Firms can find details on the Delta e-Sourcing Portal and have until 28 January to make submissions.