The revelations in the Grenfell public inquiry prompted anger from the fire brigades union which declared Grenfell cladding lobbyists weren't "fit to lace the boots" of firefighters.
Evidence from Adrian Pargeter, Head of Technical and Marketing GB at Kingspan Insulation, also confirmed that the NHBC had been threatened with an injunction if the warranty body told the market that the manufacturer's insulation board K15 was unsuitable for use above 18 metres.
The inquiry heard that after Grenfell no one had suggested that non-combustible insulation like that made by rival Rockwool was a fire risk, but Kingspan embarked on a plan to suggest it could be in certain systems.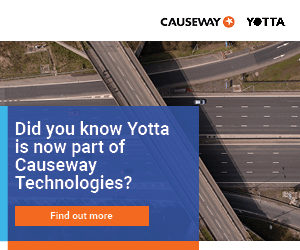 This came at a time when pressure was mounting for an immediate ban on the use of combustible materials like the Kingspan's K15 product on high rise buildings.
The inquiry heard that after Grenfell, Kingspan rigged fire tests in spring 2018 to fail for rival mineral wool products to press its case that mineral wool could fail in whole systems even though this was not relevant to Grenfell tower.
Kingspan's chief executive Gene Murtagh was copied in on planning emails about proposals to generate evidence for use in both the political arena and with the Hackitt review team.
The inquiry chair, Sir Martin Moore-Bick, asked: "Are we to understand that the reason for all of this testing at Kingspan's expense was to benefit the public at large?"
Pargeter replied: "I wouldn't say it was entirely altruistic but it's part of it."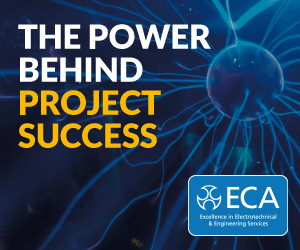 The inquiry was told that Kingspan's political engagement plan was targeted at the very highest levels of power including senior ministers and the chair of Parliament's Housing committee.
As Pargeter finished giving evidence he said Kingspan had "definitely learnt some lessons, and we're trying to make improvements on our processes and procedures to try and ensure that we improve the way we control bringing new products to market and in the marketing of those products, and keep  that under constant review"
The inquiry has been suspended for over a month after a member of staff tested positive for Covid-19.