Initially, the complex refurbishment and new build project had been forecast to cost around £45m.
The project, which BAM and Vinci had also targeted, will see the existing John Dalton West building demolished and a seven-storey academic building constructed in its place at the All Saints campus.
The development would provide for the Faculty of Science and Engineering new teaching spaces, cutting-edge laboratories, academic offices and a new energy centre, as well as extensive public realm works.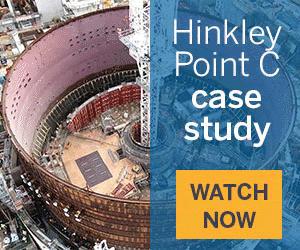 The current John Dalton Tower will be refurbished and connected to the new development.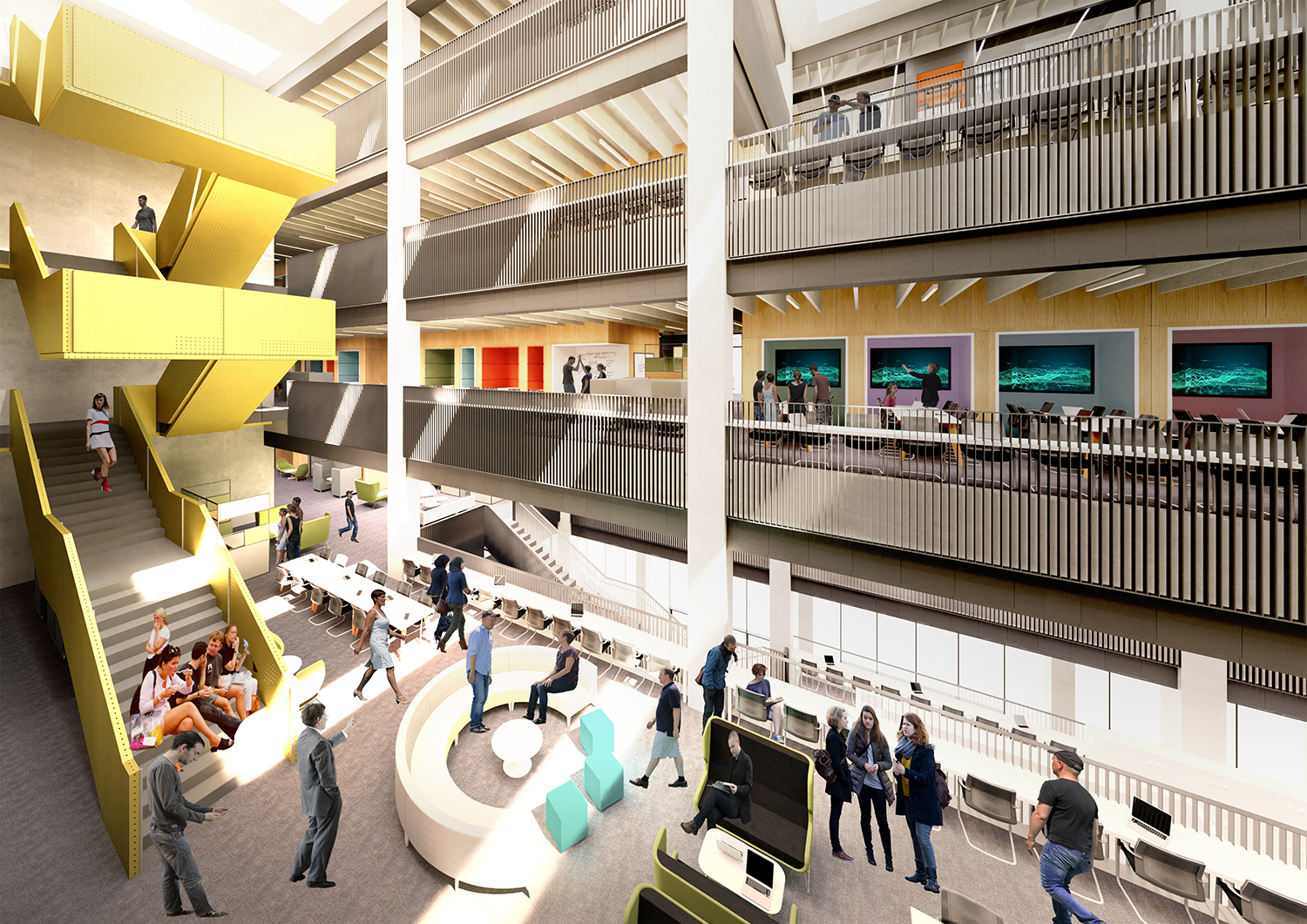 How the new John Dalton building would look on the inside
It is envisaged the construction of the new build will begin by April next year with the new facility being operational by no later than 16 March 2023.
Refurbishment and remodelling of the existing buildings will begin by January 2022 and be completed by no later than 11 August 2023.
Professor Andrew Gibson, Pro-Vice-Chancellor of the Faculty of Science and Engineering at Manchester Metropolitan, said: "The new building represents our ambition as a faculty and will help us to drive new scientific discovery that will benefit our students, the region and the economy."