Places on the Development Framework have been awarded to
Carrol Build
Crossfield Construction
M&Y
Penny Lane
RP Tyson
The Casey Group
Anwyl
Caddick Construction
Eric Wright
Lovell
Seddon
Vistry
Construction work will take place in the Liverpool City Region, Cheshire and Lancashire.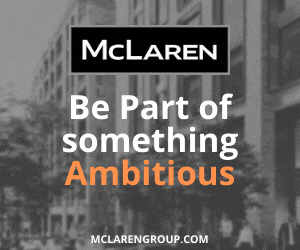 Torus Director of Developments & Sales, Steve Alcock, said: "Our development programme is growing at pace and its scale is surpassing our forecasted projections, meaning having an established framework of contractors is paramount to ensuring we meet our target of building 5,300 homes by 2024.
"Being able to mobilise sites quickly and efficiently streamlines the whole process and having a bank of trusted contractors on hand will not only see more affordable homes built in a timely manner, but our investment in local social projects increase through working with partners with a large social impact.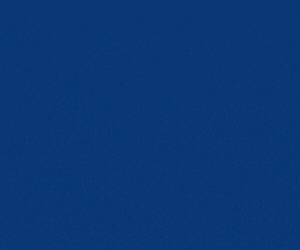 "This ensures any financial investment not only supports the physical development of high-quality homes, but the creation of communities that are strong, diverse and healthy.
"We have always strived to work with local partners and support our regional supply chain and, after the impact COVID-19 has had on the construction industry as a whole, that commitment has never been stronger.
"We're thrilled to be working with some of the best local and regional contractors over the next couple of years and continuing our support of our local economy."