Developer Reef Group and Gloucester City Council plan to hold the Microsoft Teams briefings from 11 – 20 January 2021.
Proposals include a new car park, homes, a hotel and 40,000 sq ft of new office space in the heart of the city.
Phase two works will involve the construction of two buildings linked via pedestrian bridge comprising an office building with gym and a building including affordable offices and retail, multi-storey car park and hotel.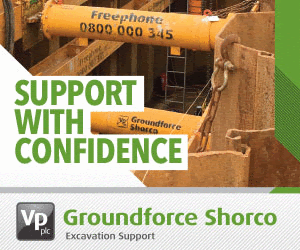 The council hopes to appoint a contractor for the main build for a start in August on the 32-month contract.
The redevelopment also includes a £5m transformation of King's Square to be delivered by E G Carter & Co.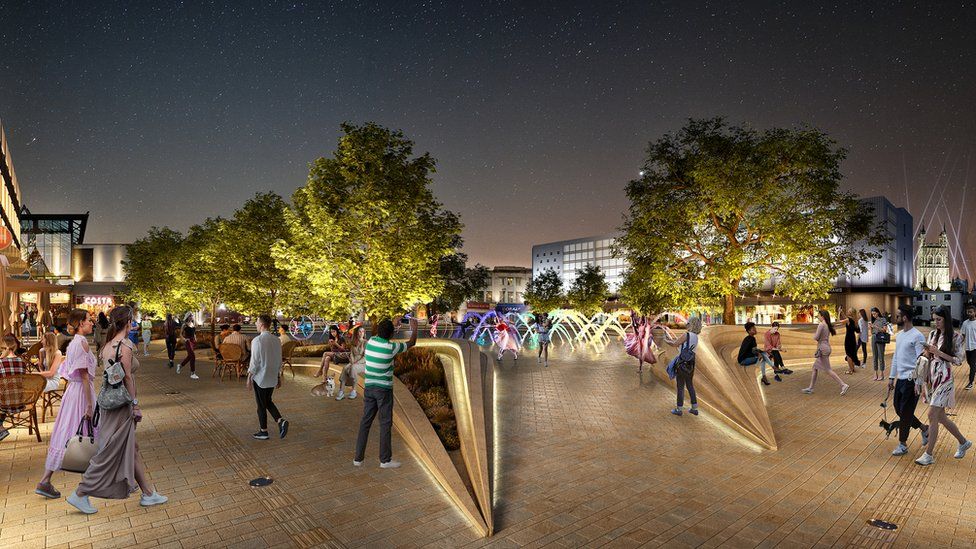 Work to Kings Square is expected to begin in earnest after Easter with completion expected in the first quarter of 2021.
Interested firms should email agent Cube.