In the scrummage for places on the NHS Shared Business Services Public Sector Construction Works Framework, seven firms bagged places on the prized major projects panel for jobs valued over £35m.
In total 11 firms were selected for the nationwide project lots.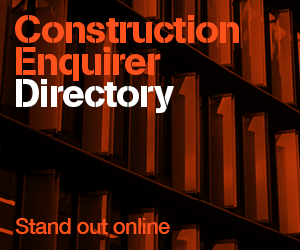 Further regional lots extending down to projects smaller than £2.5m, have allowed for one of the most comprehensive line ups of firms offered by a single framework in the UK.
Both NHS clients and the wider public sector will have access to the winning panels, with spending over the next seven years forecast to be £10.5bn.
NHS SBS is an over-arching Framework Alliance Contract operating on 'open book' principles, including for supply chains.