The winning bidders will go on to deliver around 280km of high-speed track and infrastructure to run some of the world's most frequent and reliable long-distance rail services.
The track systems work is broken into four lots, with the same four bidders pitching for lots 1,2 and 4, while just three of the bidders contest the northern part of phase one.
Shortlisted bidders for £2bn track systems
---
Lot 1 – Phase One (Urban – London and Birmingham) – £434m
Lot 2 – Phase One (Open Route – Central) – £526m
Lot 4 – Phase 2a (Track) – £431m
Balfour Beatty, ETF SAS, TSO SAS (BBVT JV)
Ferrovial-BAM JV
Colas Rail
Strabag Rhomberg Sersa JV
---
Lot 3 – Phase One (Open Route – North) – £566m
Balfour Beatty, ETF SAS, TSO SAS (BBVT JV)
Ferrovial-BAM JV
Colas Rail
The winning track systems contractors will oversee the design and construction of plain line track, switches and crossings, an infrastructure maintenance depot, managing construction logistics and supporting the testing and commissioning phase.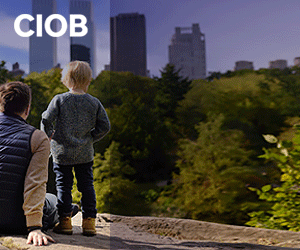 Rail, switches and crossings and pre-cast slab track will be delivered by separate suppliers – with the track systems contractor coordinating the design, logistics and installation.
At the same time, three bidders have been shortlisted for the main tunnel and lineside M&E package worth £498m.
Shortlist for £500m tunnel and lineside M&E
---
Alstom Transport UK
Balfour Beatty NG Bailey JV
Costain
This involves the design, supply, manufacture, installation, testing, commissioning and maintenance (until handover) of the Phase One and Phase 2a tunnel and lineside M&E systems.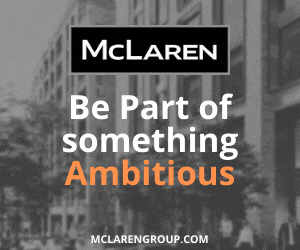 This includes the tunnel services within the shafts, tunnels and cross-passages, low voltage power services and distribution in the open route.
The contractor will also design, supply, install, test and commission the tunnel ventilation systems.
Contracts for track systems and tunnels and lineside M&E are expected to be awarded in 2022.