Southern Housing Group is starting the selection process for firms to deliver up to £1.4bn worth of residential-led projects over the next seven years.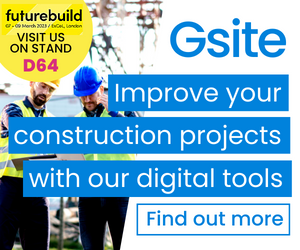 Although under the agreement newcomers can bid join the panel of selected firms at any time the housing association wishes.
Firms will be able to bid for spots on five project value lots.
Lot 1 — £5m – £10m
Lot 2 — £10m – £20m
Lot 3 — £20m – £30m
Lot 4 — £30m – £60m
Lot 5 — £60m
Expressions of interest must be made through the eProcurement portal.