Audley Fairmile will become the group's second village in the county, following the opening of Audley Cooper's Hill in 2019.
Graham will build 74 upmarket two-bedroom properties based around central facilities housed in the Audley Club.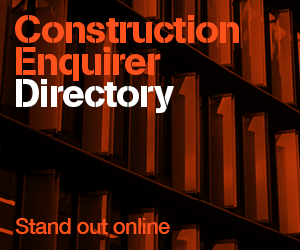 These will include a swimming pool, health club, restaurant and bar bistro, all available to Audley property owners and people from the local area.
Audley Fairmile is one of four new Audley Villages funded through a joint venture with the real estate arm of Schroders and Octopus Real Estate.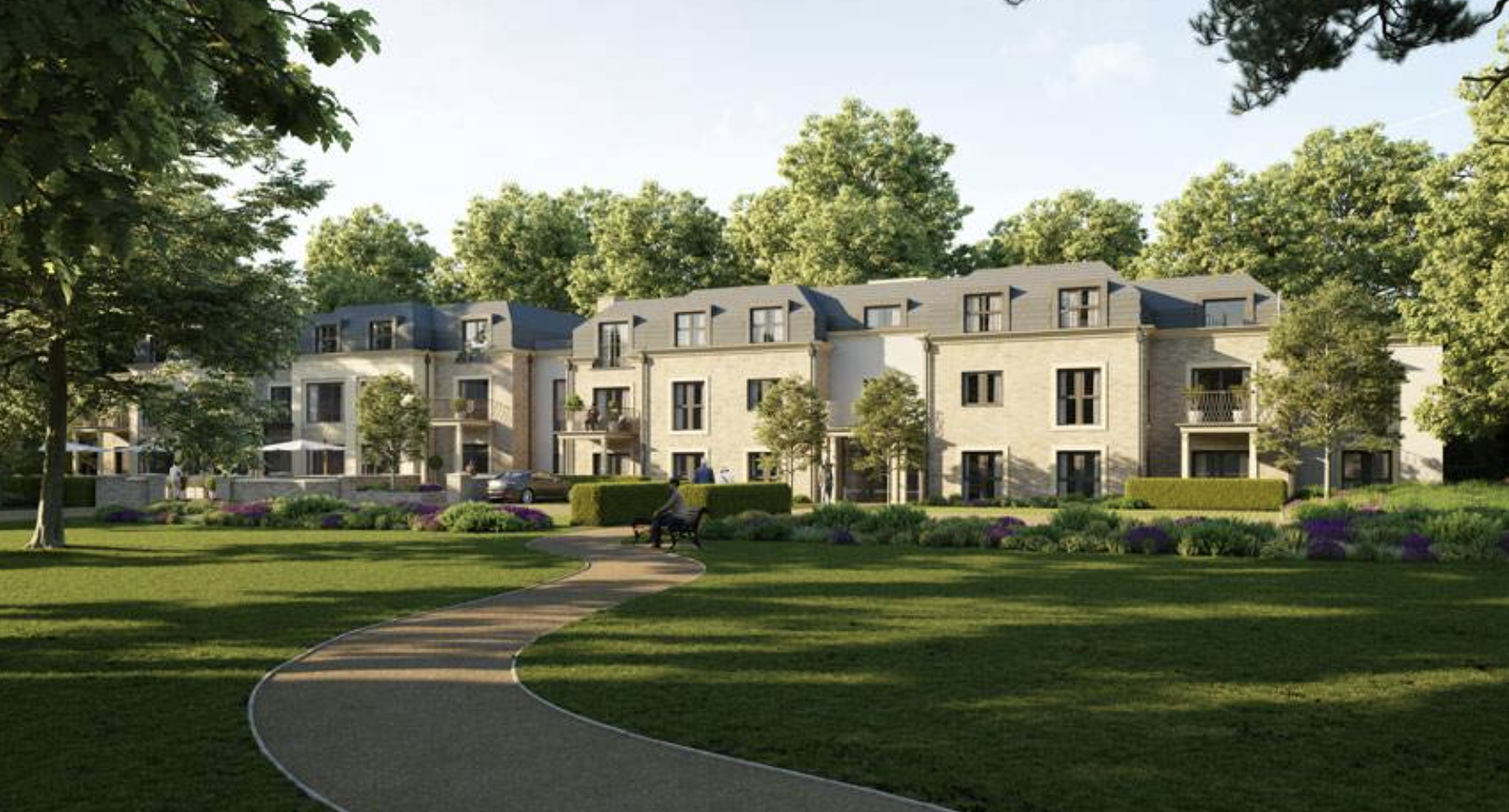 Rob Joyce, Graham's regional director, said: "The UK's senior population is growing and we need a stronger supply of retirement housing coming forward if we want to meet the needs of this growing demographic.
"It's crucial that we provide housing and facilities of the highest quality to guarantee older people independence and a quality of life, and we couldn't be prouder to be partnering with Audley Group to deliver this vision at its latest retirement village in Cobham."