Newly-acquired HV Services, formerly a division of the power systems group Fundamentals, employs a team of 12 staff with expertise in HV substation maintenance, refurbishment and installations, covering voltage levels from low voltage to 400kV.
Customers include distribution network operators and large industrial customers in the UK.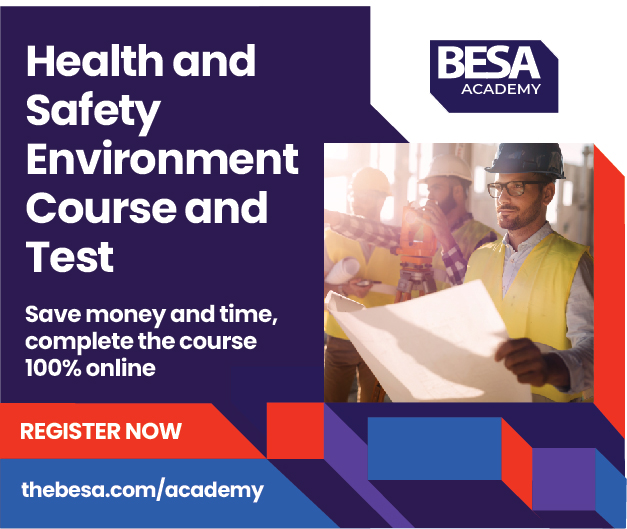 Peter Jones, managing director NG Bailey Services, said: "Bringing the Fundamentals Limited HV Services division into the group provides a natural extension to the range of services we already offer – particularly in network services and HV maintenance."
NG bailey bought £120m-turnover Freedom business nearly three years ago to expand its presence in new markets, particularly electricity distribution.
Freedom, which was founded in 1996 with an entrepreneurial management buyout from Yorkshire Electricity, has grown over the past 24 years to become a leading provider of hard FM maintenance and engineering services within the utilities sector.