Investors Apache Capital and Harrison Street have signed off funding for the scheme on Pitt Street, which will be known as Holland Park.
Designed by HAUS-Collective, the four buildings will range from six to 22 storeys in height, set around a new public courtyard.
Moda residents will also have access to landscaped terraces overlooking the Glasgow skyline, while mixed commercial and leisure space will be provided on the ground floor, including cafes, bars, restaurants and co-working facilities.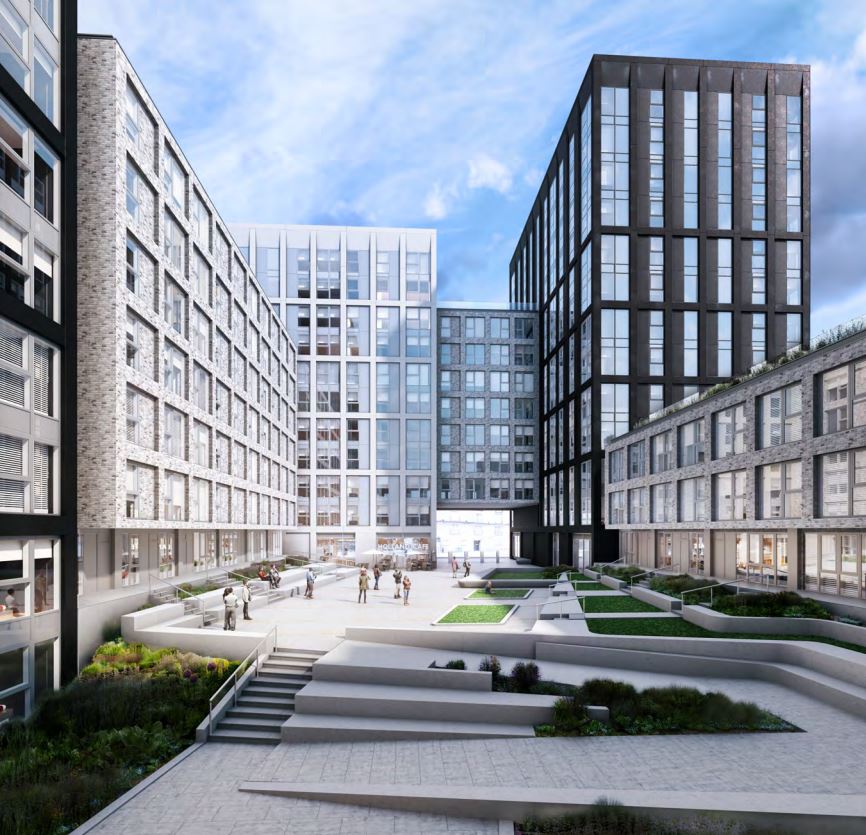 The investment is the fifth project in the BTR joint venture between Apache Capital and Harrison Street.
In addition to Holland Park in Glasgow, current Moda neighbourhoods being funded by the joint venture include The Lexington in Liverpool, The Mercian in Birmingham, New York Square in Leeds, and Springside in Edinburgh, representing a total of 2,322 homes.
Johnny Caddick, CEO at Moda Living, said: "As we enter 2021, the market is showing accelerated growth, with interest from renters in new-build developments located in cities undergoing major regeneration.
"Significant institutional investors are more attracted than ever to the BTR sector, driven by the granular income which has proven its resilient qualities during these uncertain times."
He added: "The BTR sector is currently valued at £9.6bn but predicted to reach £550bn over the next decade, supplying over 1.7m new homes, and Moda Living will remain at the forefront."