Buckley, who has a geotechnical background, was most recently the director and general manager of Balfour's track monitoring business Omnicom, having previously been technical services and engineering director of Balfour Beatty Rail.
Buckley said: "I'm excited for a new challenge with Van Elle, which is in a period of real growth.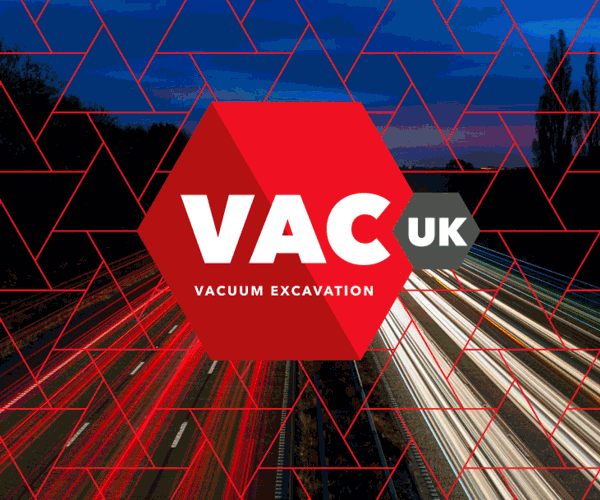 "I'm looking forward to enhancing our rail services and providing even more value-engineered solutions to clients and helping the company reach it's potential."
Mark Cutler, Chief Executive Officer at Van Elle, said: "Specialist rail geotechnical engineering is a very important aspect of Van Elle's broad capabilities, so we are delighted to welcome David to lead our ambitious growth plans. 
"He brings excellent experience, knowledge and innovative thinking to our team, is a collaborative leader and is well known throughout the rail industry."