The offices are located next to 50 acres of parks and playing fields along with 6,700 new homes, restaurants, leisure, shops, sport facilities, schools and student accommodation.
The first 550,000 sq ft of office space at Brent Cross Town will bring together innovative companies, academic organisations, start-ups and scale-ups to "create a new, market-leading business ecosystem that on completion will total some 3m sq ft of space for 25,000 workers."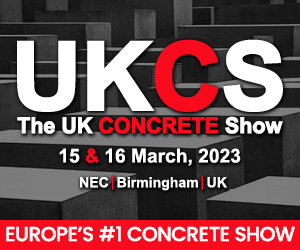 Argent said: "The ecosystem will bring together a range of sectors who share a desire to be part of a network greater than their own and hold common values of championing quality of life and sustainability."
The first three buildings are positioned around a new main square and adjacent to the entrance of the new Brent Cross West station that will be completed in 2022.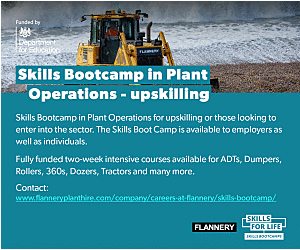 The new office buildings
Number 2 Brent Cross Town is set to be a factory for new ideas and innovation. Its design by Hawkins\Brown architects has 103,000 sq ft of flexible floorplates, allowing start-up and scale-up businesses to become part of a collaborative community of creators. The seven-metre-high ground floor space is accessible to the public, encouraging residents and visitors to engage with the work inside through events and exhibitions. This building has a timber structure and will use zero carbon heating and cooling systems.
Number 3 Brent Cross Town is designed by ShedKM architects and provides 221,000 sq ft of office space, with an expansive double height reception offering easy access from the station entrance. Design features include a timber floor structure, flexible open floorplates leading onto balconies and a striking warehouse-style roof pavilion with terraces and far-reaching views of the parks and Hampstead Heath beyond.
Number 4 is Brent Cross Town's beacon timber-framed building designed by Studio Egret West architects, providing 250,000 sq ft of thoughtfully considered, flexible and well-lit floorplates, with a top-floor 'lantern' feature and a generous wrap-around rooftop balcony with panoramic views over the city. If required, numbers 3 and 4 can be connected to provide c. 500,000 sq ft of space, with expansive c. 45,000 sq ft floorplates. Their position at the gateway to Brent Cross Town suits major organisations with an outward-looking focus who value easy links to both central London and the rest of the UK.
Nick Searl, Partner of Argent Related and Joint-Lead of Brent Cross Town, sais: "We believe the future of great work lies in collaboration, and that our cities need to provide high-quality space for employees and businesses to come together.
"Brent Cross Town will be created to enable a better work-life balance, to encourage active and outdoor lifestyles, while providing places for innovation, mentoring and meeting of minds that cannot be achieved working from home.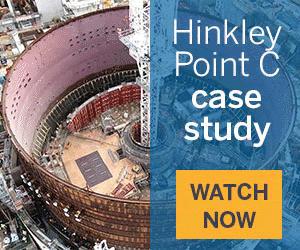 "We remain confident in the requirement for physical office space that can flex and evolve with the requirements of its occupiers."
Councillor Daniel Thomas, Leader of Barnet Council, said: "Brent Cross Town is an exciting development for Barnet. Its connectivity to the rest of the UK will help attract world-class businesses and talent to the borough, while boosting skills and employment locally.
"Our new 180-acre park town has been designed so businesses are supported by open spaces, community facilities, retail and new homes; responding to changing behaviours towards living and working."