It revealed Covid's potential impact on last year's trading as Colas reported losses in 2019, mainly due to a major motorway job in Ireland, which cost the firm £6m.
The problem M7 job around Dublin saw the UK-based contracting and material business deliver a £1.2m loss in 2019 after plunging £6.4m into the red in 2018.
Colas revenue that year dropped 4% to £262m.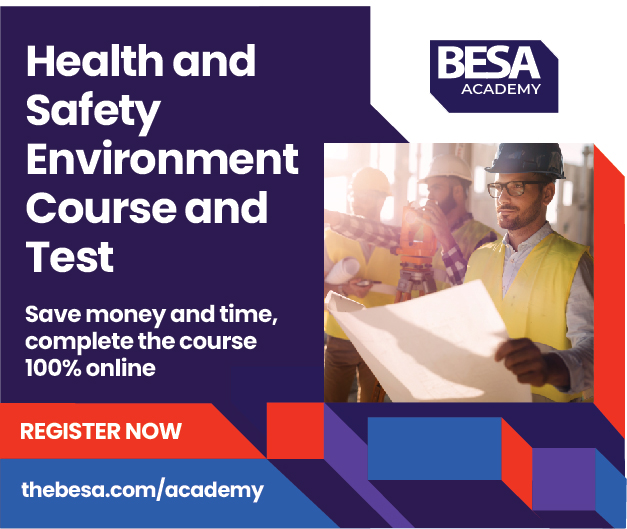 The firm said a rise in highways contracting had been offset by reductions in the airfield business and its joint venture for TfL in London.
Chief executive Carl Fergusson said Colas had now implemented major enhancements to its commercial processes and governance in pre-construction and procurement.
This included a major drive on costs control and maximising productivity, which is also seeing the firm increasing its self-delivery capability.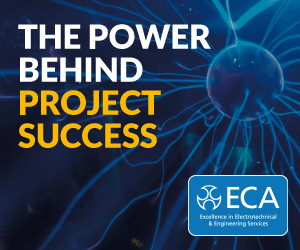 He said: "A detailed review showed that a significant amount of subcontracted works to external suppliers could have been delivered by optimising internal trading."
Colas now evaluates tendering decisions for its ability to maximise internal delivery capabilities, reflecting savings and efficiencies in the bottom line.
Fergusson said: "It improves our future resilience and strategically aligns us with those clients that are increasingly wanting to procure direct from the supply chain."
He added: "The UK market offers a strong platform to build on, with an estimated £6bn worth of work, according to projections from now to 2024.
"The Colas Group has identified the UK as a key market for growth and investment."