The block paving manufacturer said fourth quarter domestic end-market orders were up 9% on the same in 2019 and public sector and commercial markets had returned to normal trading levels.
Marshalls said it continued to target those parts of the market where higher levels of growth are anticipated including infrastructure projects in road, rail and water management.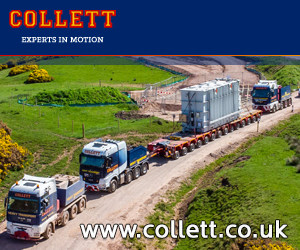 In a trading statement this morning the firms said: "Reflecting our increasing market confidence, in 2021 we will commence construction of a flagship dual block plant at our St. Ives manufacturing site, which will be the first facility of this nature in the UK.
"This represents a significant capital investment, of £20 million over three years, which will provide more manufacturing flexibility and efficiencies when fully operational.
The board also confirmed its intention to re-instate dividend payments.