The deal will last for four years and has been set up by the  Central and Cecil Housing Trust.
It will be be available for use by any public sector client in the UK needing demolition, site preparation or clearance work.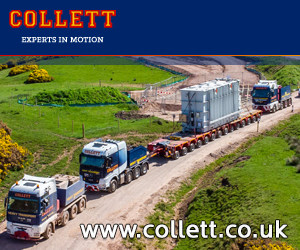 Sixteen of the 17 firms who tendered for the framework were successful in securing places.
The winning firms are:
DDS Demolition
Erith
Squibb Group
Keltbray
777 Demolition and Haulage
R. Collard
Clifford Devlin
AR Demolition
Frank O'Gara and Sons
O'Keefe Demolition
Goody Demolition
Deconstruct UK
Bath Demolition
Evolution Enabling Services
The Coleman Group
Safedem