The move could see former bosses of the failed contractor banned from running businesses for up to 15 years.
Among those named in court documents are former Carillion chairman Philip Green, chief executive Richard Howson and director Keith Cochrane.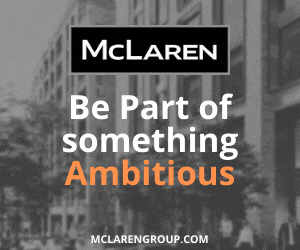 An Insolvency Service spokesperson said: "We can confirm that on 12 January 2021 the Insolvency Service, acting on behalf of Secretary of State, applied for director disqualification orders against eight directors and former directors of Carillion. The application was made in the public interest."
Carillion collapsed in 2018 sending shockwaves across construction and the wider economy.
A Financial Conduct Authority investigation into the failure is ongoing and has found the directors acted "recklessly" and misled shareholders about the state of the construction business.