Pictures of overcrowded station platforms published late last week sparked covid safety fears.
Then reports emerged on Monday of an "emergency summit" by construction trade bodies to head off a perceived threat of site closures even though builders only made up a fraction of the commuting crowds.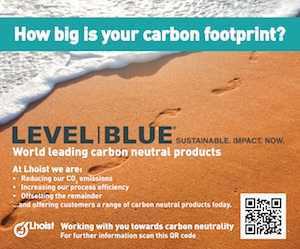 But a spokesperson for the Department for Business, Energy and Industrial Strategy said: "The closure of construction sites is not being considered.
"As the Business Secretary has made clear, the construction sector and its supply chain are able to operate during this national lockdown by implementing our comprehensive Covid-secure guidance to keep site workers safe."