Main contractor Wates will start work this summer on the £200m Life and Mind Building designed by architect practice NBBJ.
The building will house the Departments of Experimental Psychology and Biology, including Plant Sciences and Zoology.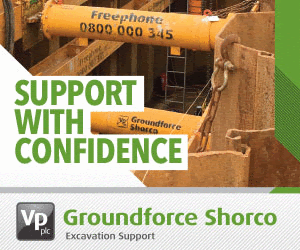 The 269,097 sq ft complex will provide research facilities to 800 students and 1,200 researchers.
Demolition of the old Tinbergen Building on the site has now been completed by specialist Erith.
The new scheme is being financed and developed by Legal & General and to integrate the building into Oxford's historic architecture the design has taking inspiration from historic college buildings.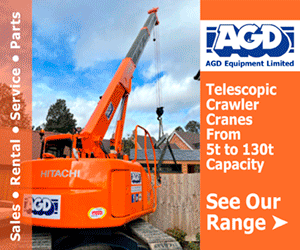 Its facade will use reconstituted stone, punched widows and projecting buttresses to  create a timeless appearance that fits within the townscape. It will also include a roof top restaurant and event  space overlooking Oxford's historic spires.
Professor Chris Kennard, the University of Oxford's Senior Responsible Owner for the project, said: "We  are delighted that Oxford City Council has approved the planning application for the new Life and Mind Building.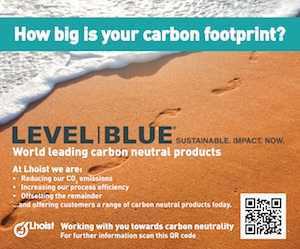 "The university, in partnership with Legal & General, looks forward to the commencement of construction of the  building in the summer, which will be undertaken by Wates.
"There is no doubt that the building, which has been  exceptionally well designed, will provide world class innovative research and teaching facilities for the  Departments of Biology and Experimental Psychology enabling them to study the full breadth of life on earth."
Ingo Braun, Design Director at NBBJ London, said: "Following an immensely collaborative period of  engagement with the departments and University, we are proud to have designed a light-filled, welcoming, and  flexible space for staff and students which can be public-facing but also facilitate the world-class learning and  scientific research the University is known for.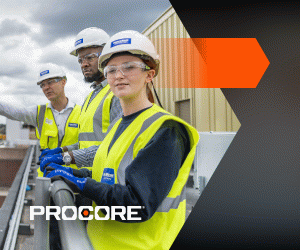 "The design will enhance the experience and wellbeing of the  building's many occupants and visitors, promoting retention and attraction of world class talent in life and mind  research."
Project team 
Main Contractor: Wates
Architecture: NBBJ
Specialist Heritage Consultant: Purcell
Structural Engineers: Ramboll
Mechanical and Electrical Engineers: Hoare Lea
Landscape Architecture: Fira