Around 50 staff were laid off on Wednesday after it was revealed the firm had been placed in administration.
One said: "We were in the dark about what was happening. I was told the directors called in insolvency experts just before Christmas.
"It seems the directors were trying to rescue the business or find a sale but failed."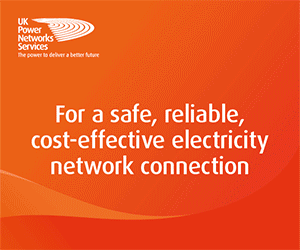 RSM is acting as administrator for the steelwork contractor, whose 2019 accounts were overdue. In last published company records for 2018 the firm revealed a £1.2m loss from £16m turnover.
The collapse of Conder Allslade comes as the sector is under increasing pressure from both the impact of Covid on cashflow and sharply rising steel prices which began to kick in last summer and are now 40% higher.
Conder Allslade was acquired by the diversified Purico Group, run by entrepreneur Nathu Puri in 2008.
The Conder name was associated with the introduction of the portal frame in the 1950s.