McKenzie joins from consultant AECOM where he has been chief operating officer for its Europe, Middle East & Africa Construction Services business since 2013.
Before joining AECOM McKenzie worked in senior leadership roles at both Lendlease and Bovis and was with Lendlease for over 20 years.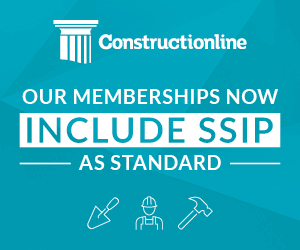 He will join Kier next month to take on the role of managing director of Regional Building London with a focus on strategic development and long-term growth of the business in London.
McKenzie will replaces Cliff Thomas who is retiring after seven years in the role and more than 40 years in construction.
Liam Cummins, group managing director, Kier Construction said: "This is a key senior appointment for our Construction business and I look forward to working with David as part of our senior leadership team.
"David brings strong operational leadership capability and will lead our long-term plans for growing our business in London which continues to be a priority market for our business."
McKenzie said: "Kier is a fantastic organisation. With its deep pool of talent, remarkable track record and strong customer base, I am very excited about having the opportunity to work with the team and lead the London business into the next stage of its strategic development."